Water Resources
Hydro-logical network design and installation.
Hydro-logical analyses.
Basin level water resource evaluation.
Regional water quality analysis.
Development of national, regional and basin water resource.
Feasibility studies for dams, hydro-power, irrigation and water supply projects.
Design and operation of hydro-metric and regional groundwater monitoring networks.
Water point/source surveys.
Community participation and stakeholder interaction.
Development of integrated water resources management programs.
Assessment of regional and local groundwater resources.
Pre-development regional groundwater resource evaluation and sustainability assessment.
Development of conceptual groundwater flow models.
Design and implementation of aquifer pumping tests.
Groundwater pollution studies.
Management, development and monitoring of well fields and major aquifers.
Development of groundwater and well-field monitoring and management plans.
Energy
Feasibility study for hydro-power project, solar projects etc.
Hydropower project planning from-concept to commissioning including hydrological study.
Infrastructure development.
Power potential study.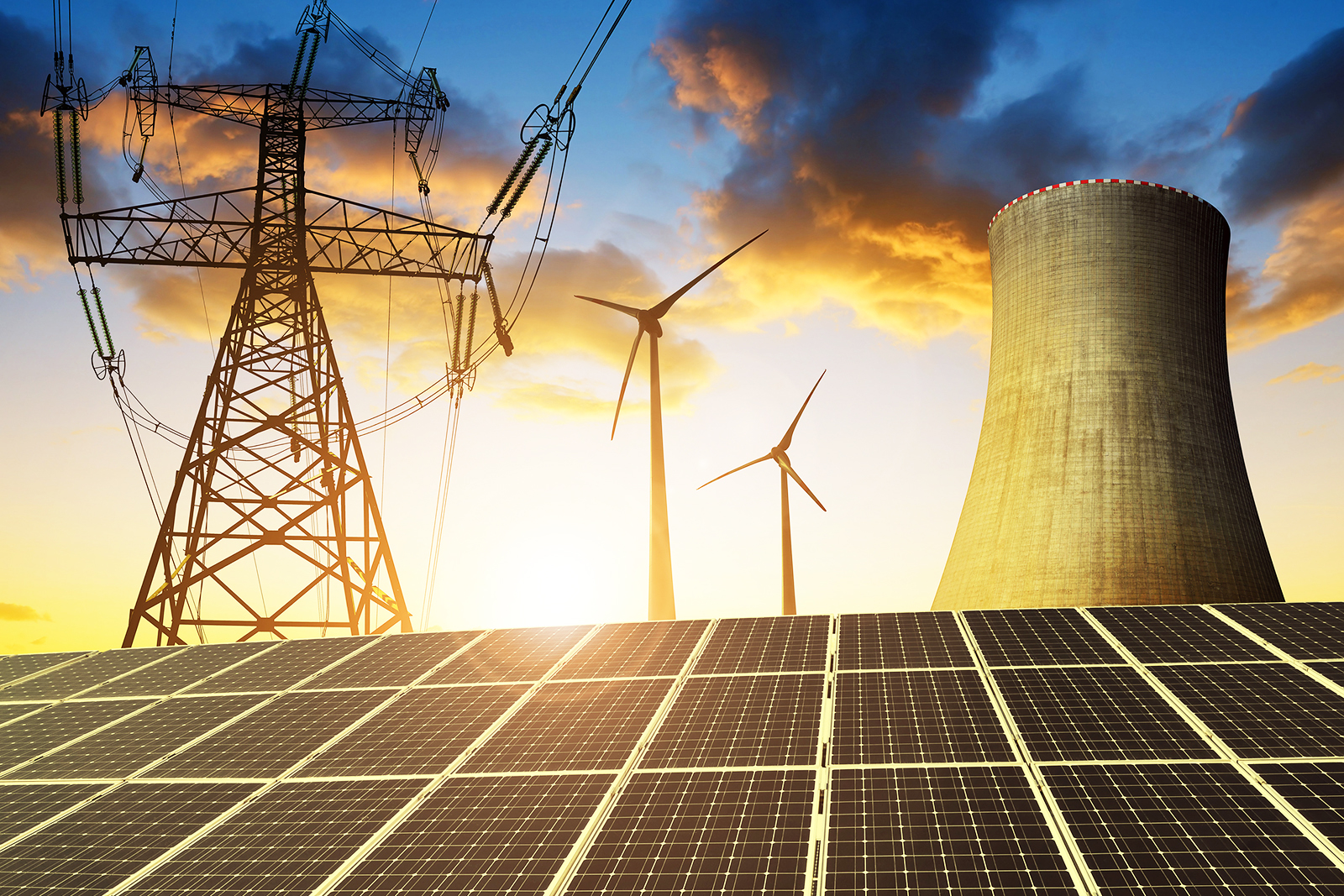 Agriculture
Sourcing and Compilation of Data.
Preliminary Studies Based on Available Data
Field Surveys and Investigations
Preliminary Resources and Demand Surveys and Investigations
Preliminary Soil Investigations and Mapping
Pre-feasibility Studies, Comparing Alternatives and Formulation of Viable Project Concept
Agronomic and Agro-economic Surveys
Soil and Land Classification Surveys
Crop water study
Service in organic farming
Tissue culture
Environmental Study
Strategic environmental assessments.
Environmental impact assessment studies.
Development of health and safety plans.
Development of environmental management and monitoring plans.
Environmental audits.
Environmental monitoring design and installation.
Determination of environmental flow requirements.
Pollution sources evaluation.
SEA CREATIVE ALSO OFFERED EXPERTISE
WE ALSO OFFER EXPERT ADVICE IN THESE FIELDS, WITH OUR INTERNATIONAL AVAILABLE CONSULTANT
Excellent business development skill.
Hydro-Power planning & Execution.
Irrigation project including canal planning & management.
Master plan for Flood mitigation.
Preparation of DPR for water resource project.
Preparation of Technical & Financial Bidding.
Project planning & management.
Inter-basin water transfer schemes.
Human Resources development.
Project execution including man power planning.
Siltation problem in reservoir & canal.